I love my mama's tiramisu. She makes it with so much love and it always tastes like pure heaven. Unfortunately, it's really high in calories and it can barely fit in my macros. I looked through the Internet for some recipes but I couldn't find one. So, it was time for me to get creative in the kitchen and come up with something low in carbs and high in protein! Well, to be honest it turned out just the way I wanted to be - super easy
(done in no more than 15 minutes), delicious and good looking. This masterpiece contains very few basic ingredients such as egg, cream cheese and protein powder. But what takes this recipe to the next level is definitely the combination of coffee and rum flavour. Okay, I know you are excited already, so let's get straight to the recipe!
Ingredients
250ml Boiling Water

2tsp Coffee

1 Egg

30g Protein Powder

5ml Coconut Oil

5ml Rum Flavour

80g Light Cream Cheese

10g Peanut Butter

Cocoa
If you make this protein tiramisu, don't forget to snap a pic and tag it #dhlifestyle ! I will post the best photos each week on my Instagram and Facebook accounts. So you'd better get creative in the kitchen! ?
Dimitar Hristov
01

Start with this

Add 2tsp Coffee into a boiling water with 5ml of rum flavour and put aside. Use a shaker to prepare your tiramisu ladyfingers. Simply mix 1 egg, 30g of whey protein powder and 5ml of coconut oil together.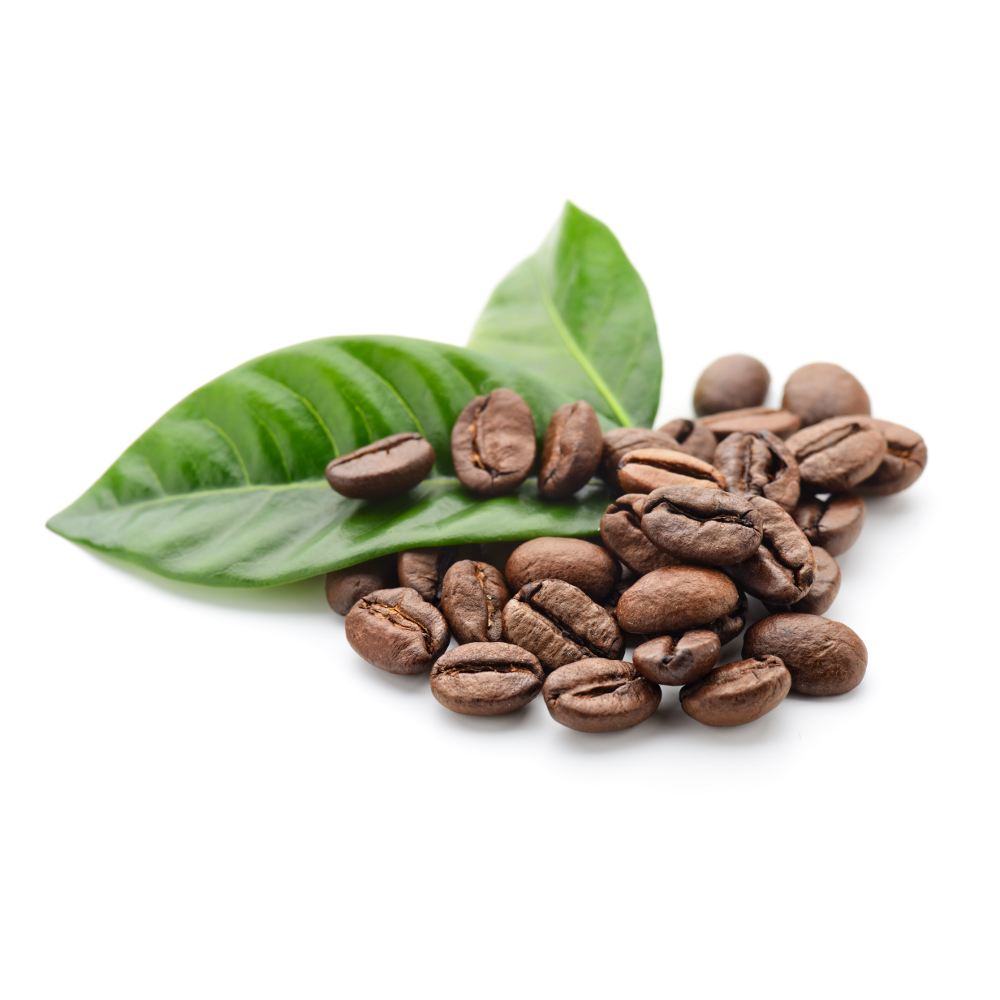 02

 Then

Sip in a mug and microwave for about 1:30 minutes. After that slice your egg mixture into thin pieces and you will end up with 4 ladyfingers. Dip them into the coffee and let them soak for 10 minutes.
03

 Lastly

Mix the cream cheese and peanut butter. Assemble the dessert. Line the fingers in your preferred dish. Spoon half of the filling over the ladyfingers and smooth the top. Repeat with a second layer of coffee-dipped ladyfingers, then with the rest of the cream.
9g Saturated

5%

2g Monounsaturated

2%