Personally, I'm not a big fan of bread and I never even crave it. My father on the other hand, can't have a single meal without bread. I'm serious.. he even eats potatoes with some slices of bread on the side. Even though that's sounds ridiculous to me, I'm aware of the fact that some of you are just as addicted to bread as my father is. That's why I come up with some incredibly easy recipe and a fun way to eat bread too. This Protein French Toast recipe is just as delicious as the ones
that your grandma used to make you (or at least my grandma used to make this almost every Sunday morning). But what takes this recipe to the next level is definitely the topping - the combination of greek yogurt, peanut butter and blueberries makes it irresistible. And after this french toasts, I think I'm finally starting to like bread and I will make sure to incorporate it often in my daily diet.
Ingredients
2 Eggs

50ml Milk of choice

30g MyProtein Peanut Cookie Flavour

80g Greek Yogurt

5 Toffee Flavdrops

50g Banana

50g Blueberries

15g Peanut Butter

5g Coconut Oil

3-4 slices Whole Grain Bread
If you make this protein french toast recipe, don't forget to snap a pic and tag it #dhlifestyle ! I will post the best photos each week on my Instagram and Facebook accounts. So you'd better get creative in the kitchen! ?
Dimitar Hristov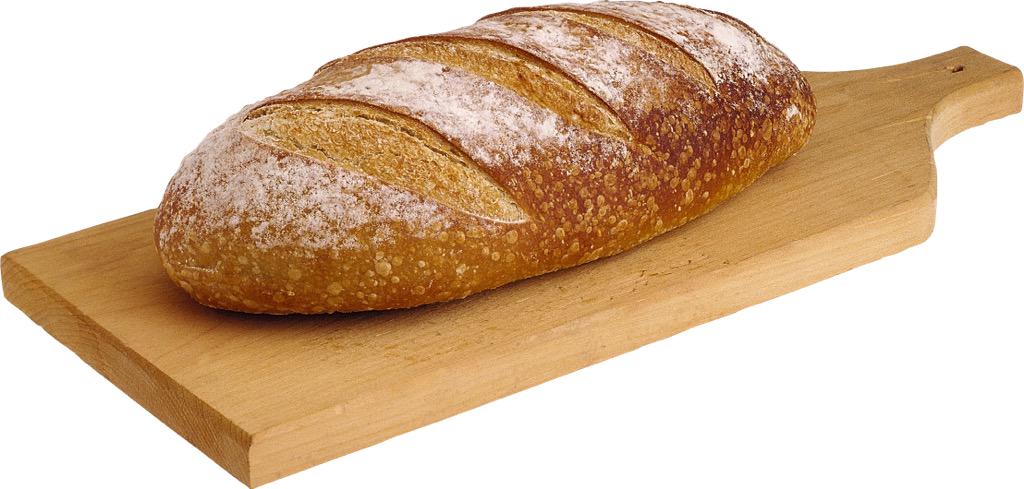 01

Start with this

Mix the eggs, milk and protein together. Preheat your pan and melt coconut oil.Toss the bread into the egg mixture and then into the pan. Cook until golden brown.
02

 Then

Mix greek yogurt with blueberries, flavdrops and peanut butter. You have to come up with a creamy consistency because of the blueberries.
03

 Lastly

Take out a plate, put one slice of bread covered with the greek yogurt mixture and repeat. Top with banana, remaining blueberries and some low-calorie, sugar-free syrup.
Vitamin C

10%

Calcium

22%
11g Fiber

6%

27g Sugar

17%
10g Saturated

5%

3g Monounsaturated

2%